Helping You Through The Joy-Filled Experience Of An Adoption in Monroe, NC
Whether you're looking at a stepparent adoption, a relative adoption, an independent adoption, an adult adoption or an adoption through an agency, it can be a truly exciting time. Adoptions can also be one of the most complicated legal processes. Lehnhardt Price Family Law would be honored to work with you while you focus on expanding your family. We help families in Monroe and throughout Union County, North Carolina.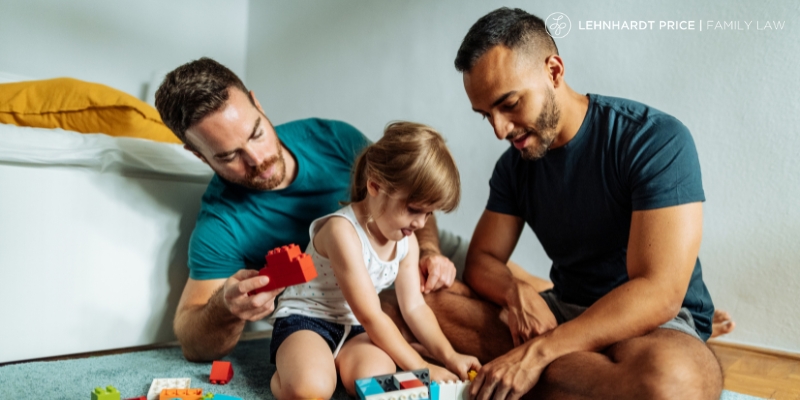 Adoption is a special way of adding to your family or giving legal authority to an already-existing relationship. But you must follow a specific procedure before the court will approve your adoption. There also are cases of biological parents contesting an adoption. Fortunately, our team of experienced family law attorneys will help you meet every deadline and fill out every filing properly.
What We Do When A Biological Parent Is In The Picture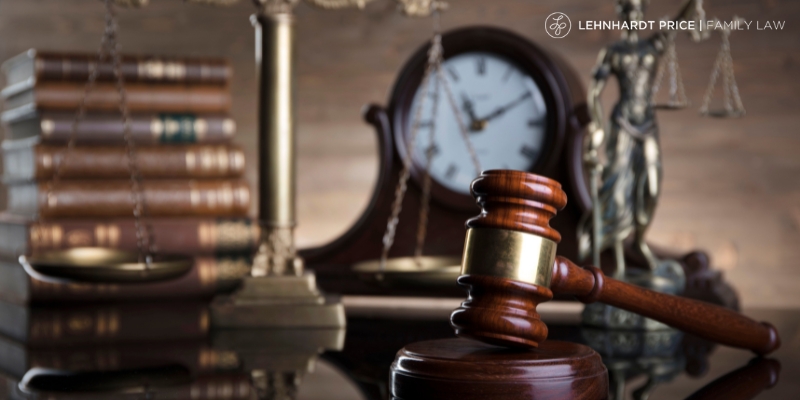 If a biological parent objects to your adoption, we will represent you in court and demonstrate that the adoption is in the child's best interests. We will work with you to build a case based on evidence that you are best equipped to raise the child. By working with one of our lawyers, you give yourself and your future children the brightest possible future.
Seeking An Adoption? Talk To Our
Monroe Adoption Attorneys
If you have any questions about the adoption process or you are ready to move forward, please don't hesitate to contact us. Call 704-635-6278 to schedule a confidential consultation.