About Our Family Law Team
At Lehnhardt Price Family Law, we are dedicated to providing clients with customized legal representation for all types of family law matters. You can use the navigation to learn more about our practice areas and what types of cases we handle or read on to get to know the attorneys who will be helping you every step of the way.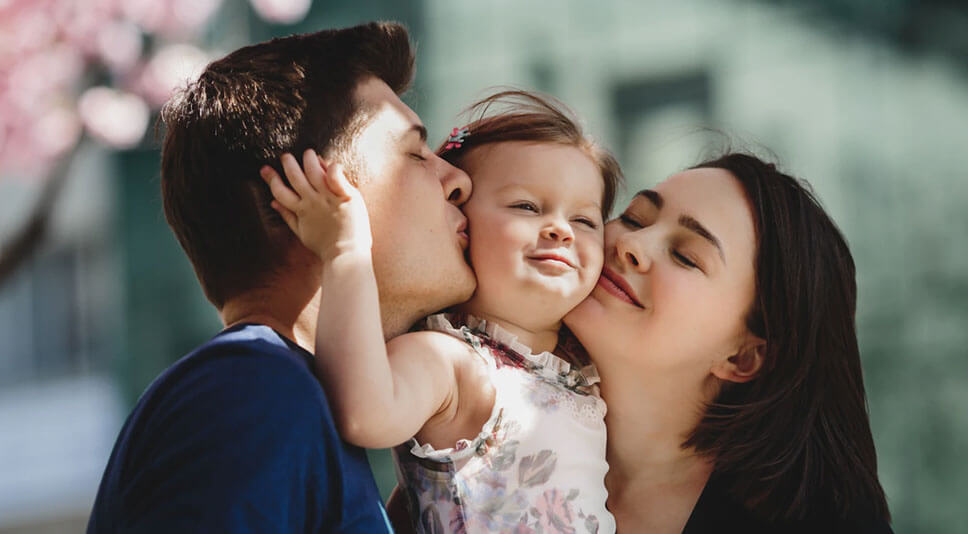 Lehnhardt Price Family Law
Focused On You And Your Family
We are a small, focused law firm. Many law firms practice some family law, but we have dedicated our careers to helping individuals and families through some of the most important and difficult times in their lives. At Lehnhardt Price, you can expect:
Personal Attention
Unlike the huge firms, we offer significant one-on-one time with your attorney. You will not work with an inexperienced associate or paralegal, but one of our proven and trial-tested partners.
Access to your Lawyer
Many of our clients have been frustrated by poor communication from other attorneys in the past. We strive to be as accessible as possible when you have questions about your case. We will not leave you wondering what is going on; we will keep you informed at every step.
A unique Approach
Your family is unique, and you deserve solutions that are tailored to your situation. At Lehnhardt Price Family Law, you are not a file number or a billable hour. You are a valued individual who will get the benefits of our experience and creativity.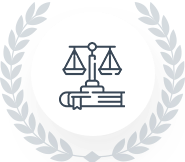 "I have truly seen [Dana Lehnhardt] do great things in the court
room, as well as her team. I can rely on them to keep me informed
and up to date on any pending matters. I don't reside in the same
state, so this is the true value I respect, and their professional
courtesy is always above and beyond."
— Eric, a former client
Meet Our Team
Our firm is led by Managing Partner Dana B. Lehnhardt, a Board-Certified Family Law Specialist and a Certified Family Financial Mediator. To become a certified specialist, attorneys must show commitment to a specific area of law by being substantially involved in the field, commit a certain number of hours to continuing legal education and pass a six-hour examination in the specialty field.
Partner Jessica E. Price has more than ten years of legal experience as a paralegal and attorney. She is passionate about protecting the best interests of clients, drawing on her own experience as a parent to help people understand their options in difficult, emotional situations.
To learn more about each attorney's experience, qualifications and approach to the law, please use the links below to view their individual profiles.
Let Us Help You Through Your Family Law Matter
If you are facing a family law concern or have questions about our services, please do not hesitate to get in touch with us. We would be thrilled to answer your questions and help you explore your options for success in your legal matter. From our office in Monroe, we are licensed to practice throughout North Carolina.
To speak with one of our attorneys or schedule a consultation, please fill out our simple contact form, and a member of our firm will respond within one business day. If your issue is more urgent, simply give us a call